How Does Community Solar Work?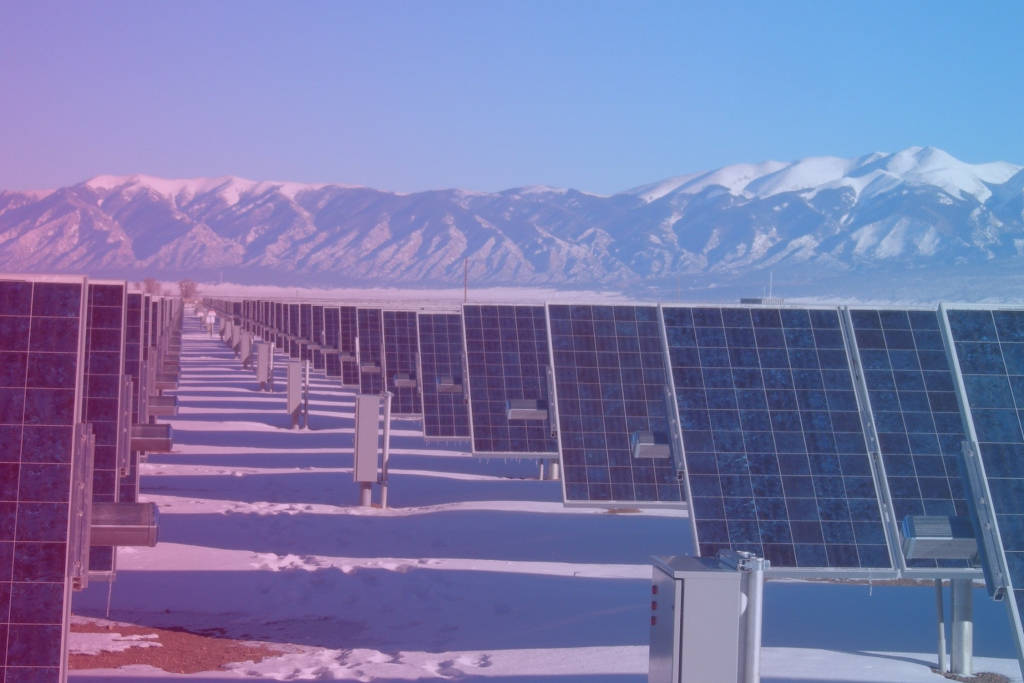 The short answer:
Community solar is the service of subscribing to an off-site solar farm in your area.
Solar farm is just a fancy way of saying large scale solar installation, there are no chickens.
(Sometimes there are goats, but that's another story!)
The long answer:
Here are 5 things to know about community solar.
1: Anyone can sign up.
Rooftop solar isn't for everyone. Maybe your roof is too shady or you live in an apartment & can't purchase solar panels.
When these scenarios happen, community solar is the next best option.
Business and office buildings can even sign up! Pretty cool.
2: No upfront costs.
When you subscribe to a community solar project, there is no upfront cost.
You do not own the solar panels & they do not get installed on your property.
3: You can save money!
Even though you don't own the solar panels, you get some of the financial benefits!
You can expect to see a 10-15% discount on your monthly electric bill.
4: The clean energy does not technically come to your home.
Example: Let's say you live in Brooklyn, NY and you sign up for a community solar project operating 10 miles away. The electricity does not get routed from the farm to your specific home. It just enters the grid.
While you may not be directly consuming that clean energy, you are generating more LOCAL clean energy and saving money. That's amazing.
5: Dependent on your local area.
Sadly community solar projects are not everywhere yet, it really depends on your area.
You might have to wait a few months before a project opens up in your area.
Local solutions are the best.
Got a question or topic you want us to cover? Contact us.
‍